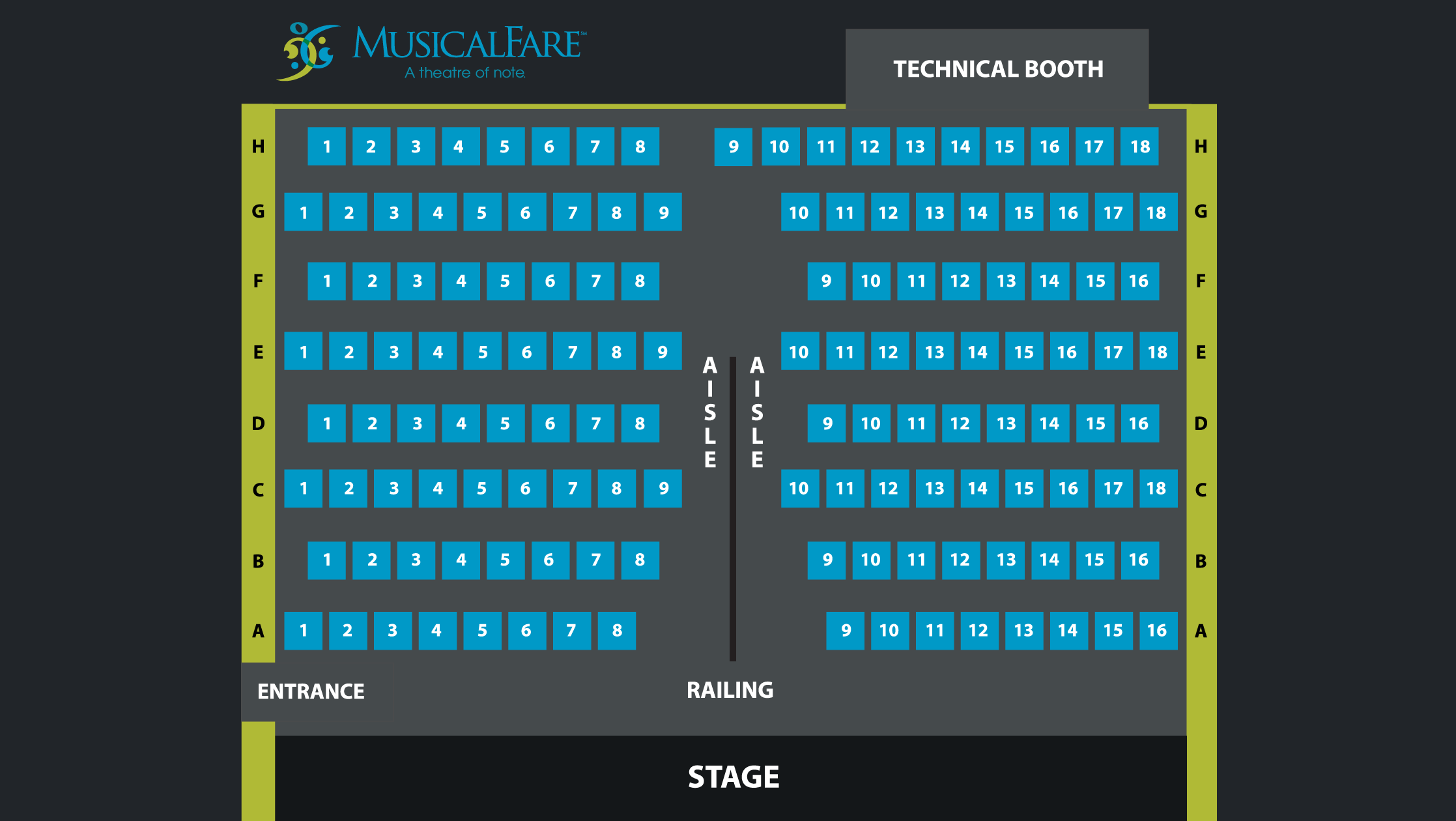 MusicalFare's Mainstage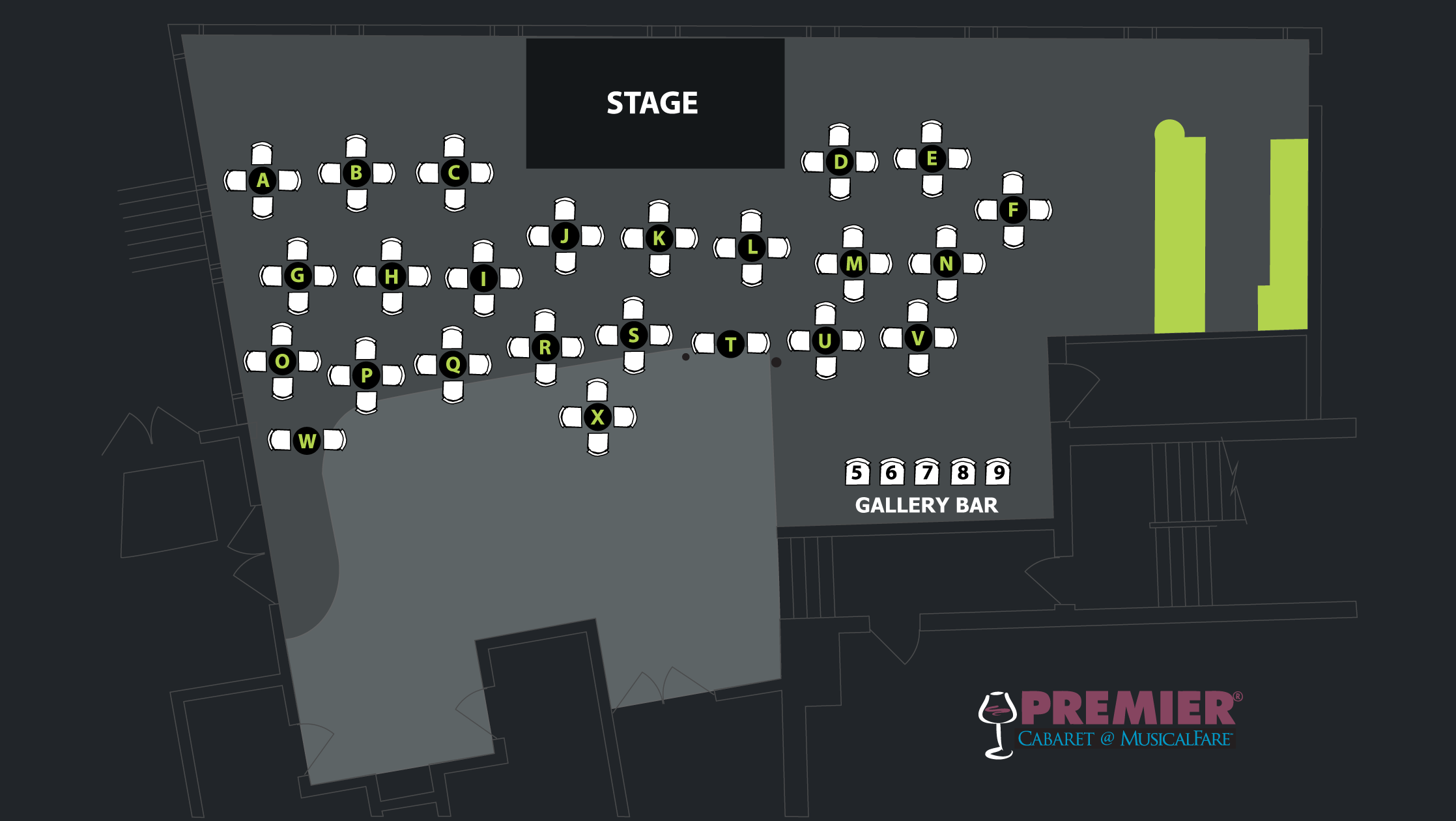 Premier Center Cabaret
Ticket Policies
All ticket sales are final.
MusicalFare does not refund tickets. Exchanges - for the same title only - may be made with at least 48-hour notice.
Exchanges for single tickets are $5.00 per ticket; exchanges for subscribers are free of charge.
There are no refunds on Subscription Packages.
Tickets will be exchanged for another performance in the event of an official driving ban in Amherst.
There are no multiple discounts on ticket purchases.
Tickets or vouchers from prior seasons cannot be redeemed in the current season.
Cell phone, smart phone, camera, or the use of any recording device is not allowed during the performance.
A ticket must be purchased for any child attending a performance, regardless of age.
The House Manager reserves the right to remove disruptive audience members from the auditorium.
The House Manager reserves the right to seat latecomers in alternate seat locations.
Please inform the box office, when ordering tickets, if a wheelchair location is required.